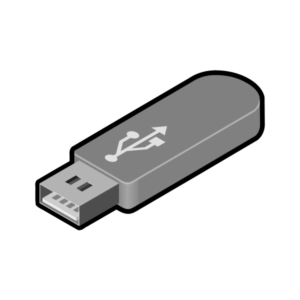 What is the Secure Stick?
The SecureStik is a USB stick which allows for secure browsing. Just plug it in and use the enclosed apps to allow for maximum security.
I am a South Carolina Governor's School Alumni and a College Freshman with a vested interest in keeping as many people safe from cyber crime as possible. I have always been interested in technology and business and I hope that this small contribution will allow people to have greater security.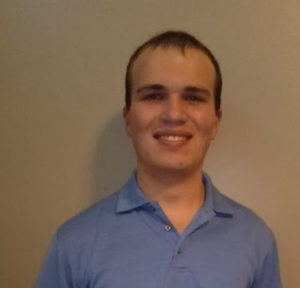 Jean-Luc Robitaille